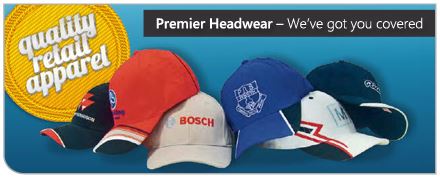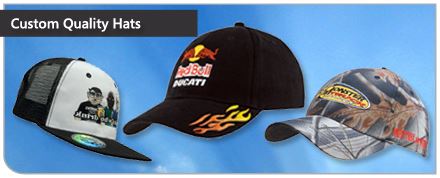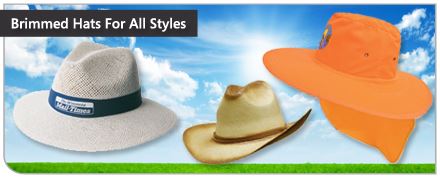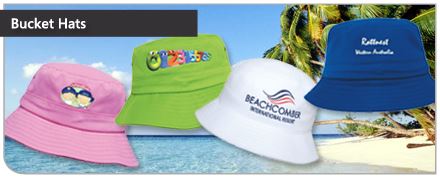 Headwear
Our Headwear range is hand selected to ensure every item is a quality product that is comfortable, stylish and long lasting.
Choose from our selective range and add professional standard embroidery to your head wear Caps, School Hats, Sun Hats and Beanies.
We guarantee the quality of our service and products.