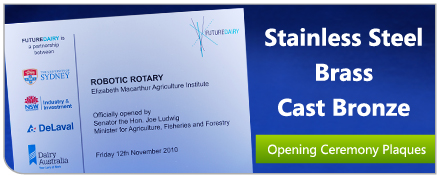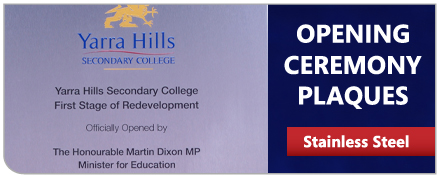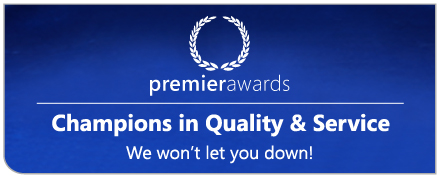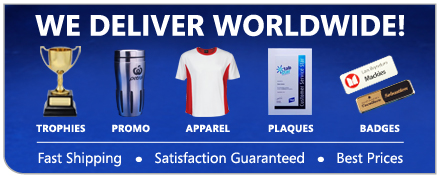 Opening Ceremony Plaques
Welcome to Australia's most comprehensive range of Commemorative plaques and other products for Opening Ceremonies and Ceremonial events. We cater for Outdoor and indoor plaque requirements and also offer plaque reveal curtains for hire.

At Premier Awards you are assured of quality work and total reliability ensuring you get the right product and on time.
We offer an extensive range of Ceremonial Plaques for any occasion such as Building openings and official ceremonial plaques. Choose from a range of different metals such as Brass Plaques and Stainless Steel Plaques. We also offer opening ceremony curtains also known as Plaque Reveals.
There are a variety of mounting options available for your ceremony plaque such as holes drilled in corners, hidden studs behind the plaque and timber backing.